Instrumental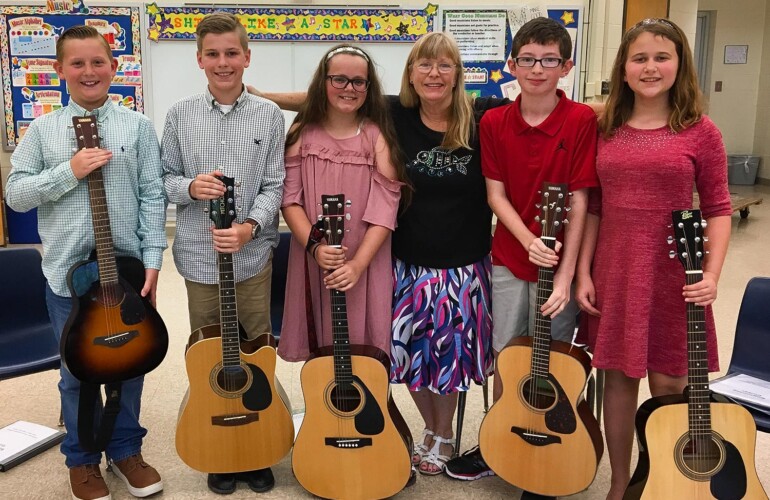 Arts Alive Music programs are created to foster a general love of music and include teaching the basics of music theory. The skills learned in these classes assist students as they continue their musical studies, plus they help to develop positive personal attributes that will serve the students well in the future.
The following after school beginner instrumental music programs are offered:
Appalachian Dulcimer
Drums
Guitar
Piano
Ukulele
Strings
Woodwinds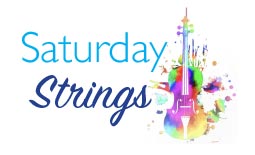 The following is "A Distant Memory"  a piece composed by Naoki Sato for the TV show titled Eureka 7. Alex Downs is the cellist you see in the video. He transcribed the piece into a quintet arrangement with two violins, one viola, and two cellos.
The work is by Joe Henderson who will be our Saturday Strings instructor. This gives everyone a glimpse of his talents!
Participating Venues: