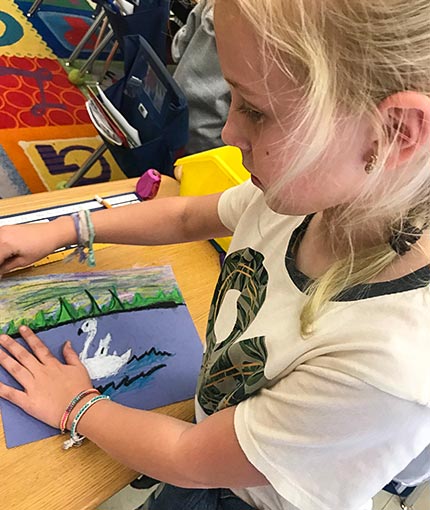 what we do
Our Mission
Our mission is to provide free or low-cost music and arts instruction for Nassau County children who have little or no access to them. We are a 501 (c)(3) tax exempt charitable organization and all donations are tax deductible. We fulfill our mission by working with the school district to offer a wide variety of classes in an after school setting in the elementary schools as well as providing other arts experiences.
We provide after-school classes in art, music, movement, and theatre for students in the Nassau elementary schools. There is no cost to the families, unless an instrument rental is required. We have added new programs that are available to local students, even in surrounding counties: The First Coast Singers and Saturday Strings.
here is
What We Do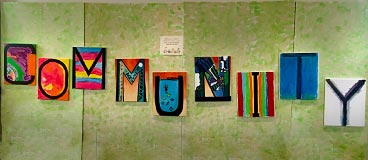 March
Amelia Arts Academy officially becomes Arts Alive Nassau.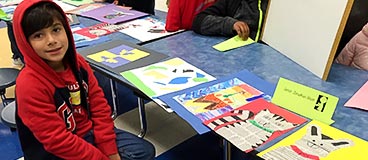 Visual Arts
Arts Alive Nassau is contracting with the Nassau County School Board to provide art instruction during and after the school day.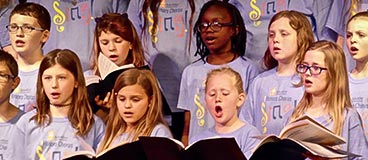 First Coast Singers
Instructionally-based ensemble to enrich the lives of students. This program is open to students from late elementary grades through middle school.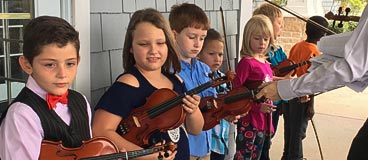 Saturday Strings
Another community ensemble was founded; this violin/viola/cello orchestra is open to students from late elementary through high school.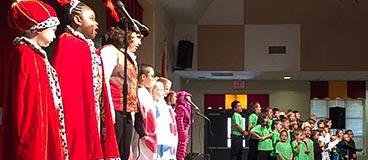 Musical Theatre Productions
For years, Arts Alive Nassau has sponsored a musical annually, starring the second graders of Callahan Elementary.
our board of directors
Our Team
Kathy Johnson, President
Pegge Ealum
Jean Frank
John Joyce
Carl Meaux
Chris Porth
Mack Sisson
Tammy Smith
Keith Thompson